Every year the Massachusetts Dietitians Education Foundation (MDEF) chooses three lucky students to receive scholarships to further their education in the field of dietetics. This year's MDEF scholarship winners are Elena Bergomi, RD, Gabrielle Redner, and Kate Killion.
Elena Bergomi, RD
Master's of Science at Simmons University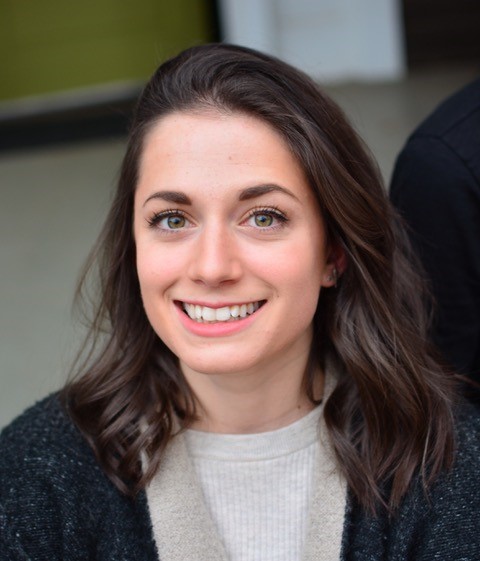 Elena's Goals: I work in both private practice as well as in a clinical setting with children and adolescents. My passion lies in treating those with disordered eating or those struggling with PCOS. I find that the intersection between these two challenges presents a unique opportunity for dietitians to help women navigate their hormonal health, improve their body image and well-being, and lead to a higher quality of life.
Framingham State University in their Coordinated Program in Dietetics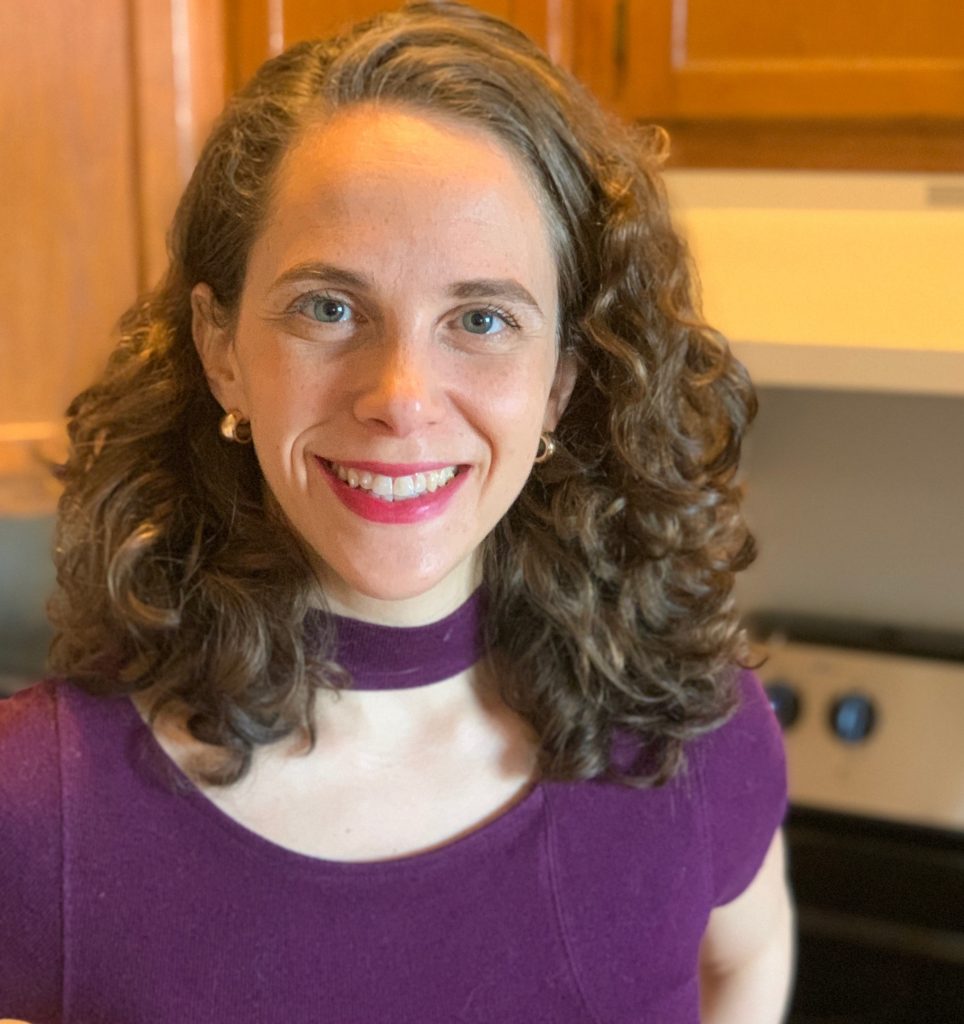 Gaby's Goals: Right after graduation, I plan to work as a clinical dietitian for 5 years. During that time, I am sure I will recognize what my specific interests within clinical dietetics are, and can train for advanced certification. As of now, my interests include eating disorders and weight management/weight loss. With a strong background in the culinary arts, I plan to stay active in community nutrition through culinary education workshops, and culinary training for people with specific disease states and for their caretakers.
Kate Killion
Master's in Public Heath and Dietetic internship at the University of Lowell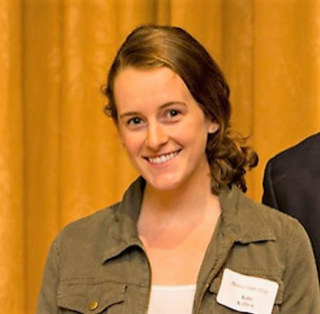 Kate's Goals: Her interest in public health nutrition was sparked by an undergraduate course in nutrition and chronic disease at Boston University, where she learned that one's life circumstances are just as important as their individual behaviors in determining health outcomes. From then on, Kate has been passionate about challenging nutrition myths and increasing access to health for all people. In her future as a Registered Dietitian, Kate hopes to help individuals and communities maintain good health through the power of sound nutrition.
Please congratulate our winners and wish them success in their chosen careers. You can also find out more by checking out our MAND website – https://www.eatrightma.org/page/massachusetts-dietetic-education-foundation-mdef
---
Blog Deadline
Topic Consideration Deadline: Last day of each month
Approved Articles due by: 15th of the month
Please send all submissions to: Sierra Parker and Dana Steinmetz, editors of Today@MAND: newsletter@eatrightma.org.
Any Academy member, no matter their state of residency, can select MAND as their affiliate association. We welcome members from all locations! MAND members who have chosen another affiliate state may inquire about how to become a Massachusetts Academy of Nutrition and Dietetics Supporter Member and start receiving all MAND benefits by e-mailing MAND's Administrative Director, Maureen Kelly Gonsalves, MEd, RD, at admin@eatrightma.org.