This week's post marks the first of many spotlights from the MAND Diversity and Inclusion Committee! Hear Shennie Quintanilla speak about Hispanic Heritage month. Dana Steinmetz also shares her experience with an Agriturismo in the Italian countryside.
---
Celebrate Your Roots
Hispanic Heritage Month is recognized in the United States every year from September 15th through October 15th. This is a time where we celebrate heritage rooted in all Latin-American countries. As an American citizen with parents born in Colombia and Cuba, I've embraced many aspects of my family's culture, and gained experiences in the United States that my parents weren't always afforded in their home countries.
I had the opportunity to further my studies in college where I earned a Bachelor's degree from Florida State University and a Master's degree in Nutrition from Meredith College. I completed a dietetic internship with an emphasis in child nutrition programs and gained real-world experience as a dietitian in the clinical nutrition field. Two years ago, I started working with Cambridge Public Schools Food & Nutrition Services and recently began my role as the Communications and Community Outreach Specialist. Throughout my professional journey, I've realized that my unique perspective and cultural background is invaluable and holds worth to the community I serve. When I was younger, my mother would gather my family in the kitchen to form arepas from masa harina mix for breakfast on the weekends. Vallenato music would be turned up to full blast as we danced to music while cooking. Dishes like arroz con coco (coconut rice), Spanish-style flan (caramel custard), croquetas (fried potato dumplings filled with chicken or pork), tostones (fried plantains) and buñuelos (fried dough fritter) greeted us at every holiday spent with both sides of our Latin family. Travelling back to Colombia this past December brought the gift of rich history in the form of language, food, and sightseeing.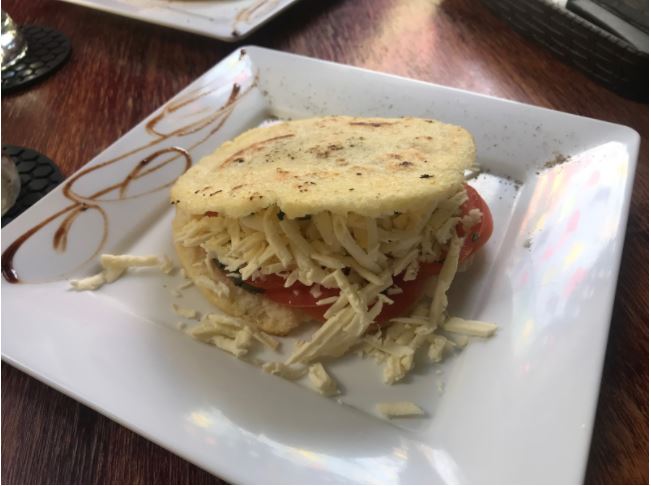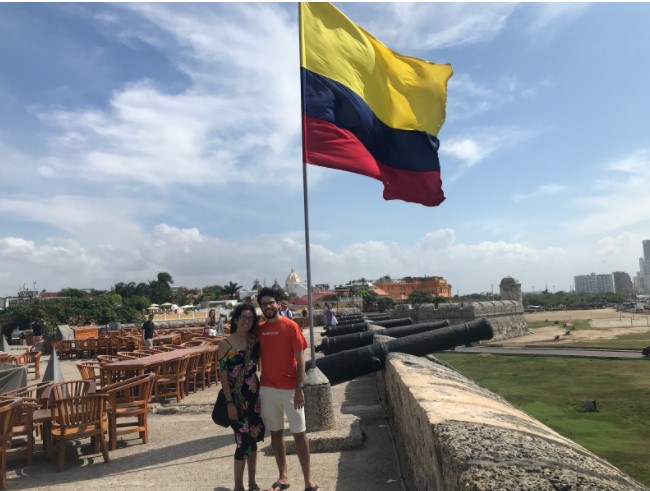 There have also been many challenges: while in middle school, my family moved from a community of a myriad of backgrounds to a less diverse city. To cope with this change, I chose to assimilate with the people in my environment to try and fit in. Later in college, I was one of a few Latinx students in most classes. As a result I became aware of the barriers that people of the Latinx community face with going to college, not just because of the financial barriers that many Latino families face but also because of the lack of Latinx representation in higher education. In my position focusing on outreach, I've prioritized providing equitable access to school meal benefits information and free school meals as a central piece of my daily work, which has involved translating announcements to the community and connecting with families most in need. Hungry students can't learn. I can do my part to help make sure they have nutritious meals, especially in a pandemic.
One thing to take from this spotlight? It's not too late to embrace where you're from, learn about your history, realize what skills you bring to the table, and decide what kind of path you want to lay for the future of our country.
Shennie Quintanilla, MS, RD, LDN serves as the MAND Social Media Manager, and is a member of the Diversity & Inclusion Committee. She works in the school nutrition world, where every day is unlike the next. She is a native Floridian living in New England with her partner and senior pup.
This blog post solely reflects my views and not the views of the Academy of Nutrition and Dietetics or the Massachusetts Academy of Nutrition and Dietetics.
---
Agritourism in the Italian Countryside
During the summer of 2017 while studying abroad in Italy I had the opportunity to visit an Agriturismo. Agritourismos are a unique form of tourism where visitors have the good-fortune to tour a farm for a meal or even for an extended stay. Agritourismos are protected by the Italian government with the goal of promoting tourism, supporting agriculture, highlighting the unique qualities of the region, conserving the environment, and providing nutrition education. The farm acts as a "complete but simple rural experience" for tourists, with each farm offering activities specific to that culture and region (eg. cooking and dining, wine production, hiking, fishing, horseback riding etc.). With more than 20,000 farms in operation, the popularity and establishment of Agriturismos have protected many historic farms that may have otherwise been shut down.
I had the chance to visit Bacco E Arianna, an Agriturismo site nestled in the Euganean Hills in the Veneto region of Italy.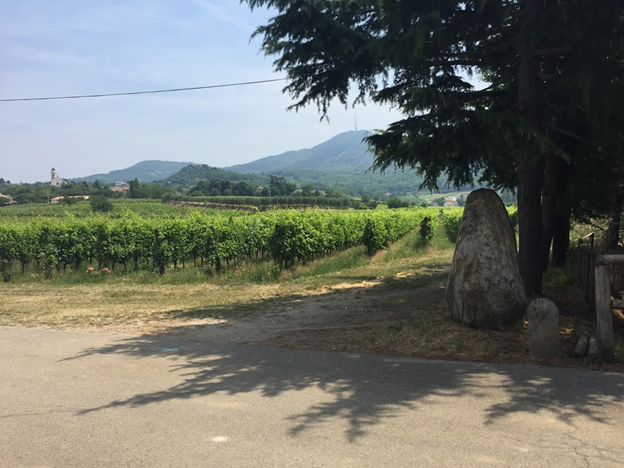 Bacco E Arianna focuses on wine and olive production in addition to running a farm to table restaurant. The restaurant utilizes the majority of its ingredients from items grown on the farm. They also follow organic, humane, and sustainable agricultural/livestock practices. Although we only stayed at Bacco E Arianna for lunch, I would love to go back and experience the other activities that this Agriturismo offers.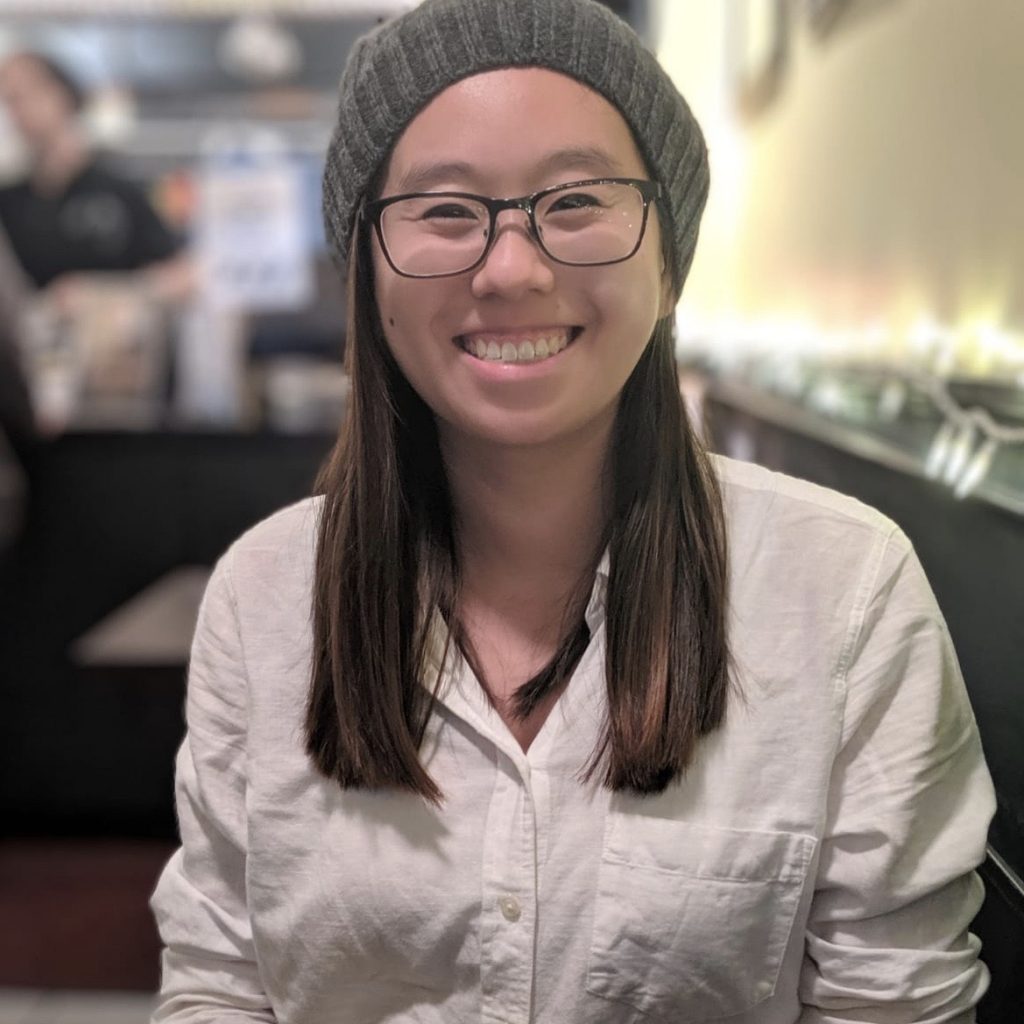 Dana Steinmetz, RD, LDN serves as your Director-Elect of Member Communications and currently works as a clinical dietitian in a large Boston-based hospital. She has been working in the field of nutrition and dietetics for one year and has loved every moment! When nutrition is not on her mind, she can be found playing beach volleyball, binge watching The Office on Netflix (likely for the 10th time) or exploring all that Boston has to offer.
---
Do you want to contribute to the MAND Blog?
At MAND we welcome anything from recipes, your personal update, interesting research articles (almost a mini lit review), pictures from events, podcasts people have been listening to, etc. Send us an email: newsletter@eatrightma.org. Make sure to include a very favorite photo!