Can you believe January is almost over? As we snuggle into our homes with hot chocolate in hand we can dream about warmer weather together. Follow Dana Steinmetz as she takes us to the Mediterranean Sea and explores different variations of the Mediterranean diet.
---
Regional Variations of the Mediterranean Diet
Images of red wine, olive oil, and fruits and vegetables often come to mind when thinking about the Mediterranean diet. The Mediterranean diet has been shown to have benefits in cardiovascular disease, obesity, type 2 diabetes, and metabolic syndrome. However, the Mediterranean region spans three continents and 22 countries, which result in regional differences to the diet. Key characteristics between each of these adaptations include the amount and type of fat used, varieties of fruit and vegetables consumed, consumption of whole grains, and the consumption of alcohol. The Mediterranean diet can be broken down into four regional influences:
| | | | | | |
| --- | --- | --- | --- | --- | --- |
| Region | Grains | Veggies | Dairy | Alcohol | Cooking Fat |
| Western: Spain, France, Italy, and Malta | Pasta, bread made from semolina flour, potatoes, rice | Tomatoes, legumes | Cheese and butter | Very high | Olive oil in Italy and Spain, butter in France |
| Adriatic: Croatia, Bosnia, and Albania | Bread made from white/wheat flour, moderate amounts of rice | Okra, eggplant, and stuffed cabbage are the most common. Not many legumes | Buttermilk, butter, ricotta, and clotted cream | Low | Mainly clarified butter, very little olive oil |
| Eastern: Greece, Lebanon Cyprus, Turkey and Egypt   | White/wheat bread and rice, bulgur, wheatberries | Cabbage leaves, lentils, dried beans | Cheese and yogurt | Moderate overall, low in Egypt | Olive oil in Greece, clarified butter in Egypt |
| North African: Libya, Algeria, Morocco, and Tunisia   | Heavy consumption of bread and wheat (more couscous than rice | Tomatoes, pumpkin, chickpeas, dates | Moderate intake, typically cheese and buttermilk | None | Large amounts of olive oil in Libya, low amounts in Morocco |
Although the eating pattern of the entire area surrounding the Mediterranean Sea can be classified as the Mediterranean Diet, each country and region holds a unique perspective and method of incorporating the diet into their culture. It is interesting to look at the differences between each of the diets, and the way they have been adapted to fit the population.
Works Cited
1.  Romagnolo DF, Selmin OI. Mediterranean Diet Dietary Guidelines and Impact on Health and Disease. Cham: Springer International Publishing; 2018.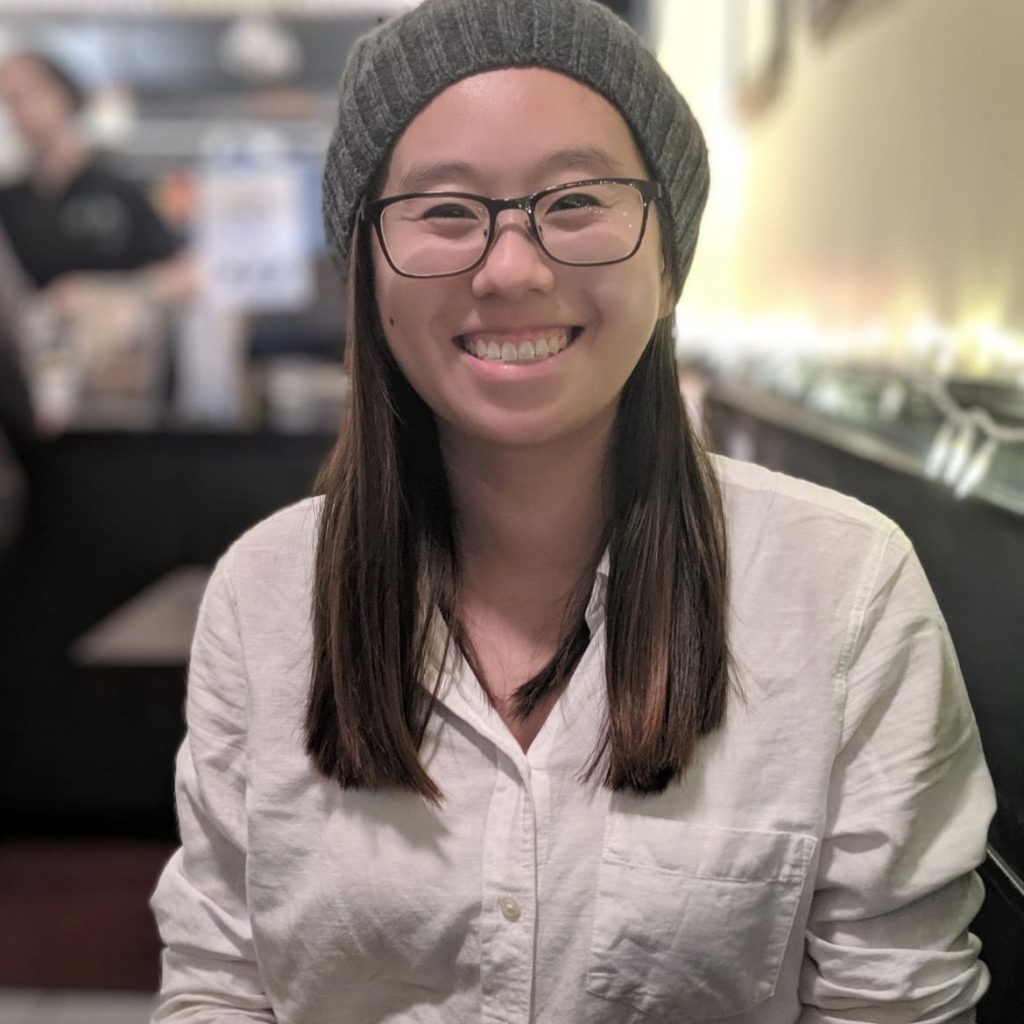 Dana Steinmetz, RD, LDN serves as your Director-Elect of Member Communications and currently works as a clinical dietitian in a large Boston-based hospital. She has been working in the field of nutrition and dietetics for one year and has loved every moment! When nutrition is not on her mind, she can be found playing beach volleyball, binge watching The Office on Netflix (likely for the 10th time) or exploring all that Boston has to offer.