Here at MAND we are beyond excited everyday to feature the amazing diverse dietitians that serve the community of Massachusetts. Today, we interview Sue-Ellen Anderson Hayes and her path to becoming a registered dietitian. Please continue to support Diversity, Equity, and Inclusion and all dietitians.
---
DEI Feature: Sue-Ellen Anderson Haynes
My name is Sue-Ellen Anderson Haynes. I am a plant-based registered dietitian nutritionist whose focus is in holistic women's health and wellness.  I am part of the 2.6% of blacks in the field of nutrition and dietetics.  I was born in Jamaica and I am the first generation to attend undergrad or pursue a graduate degree.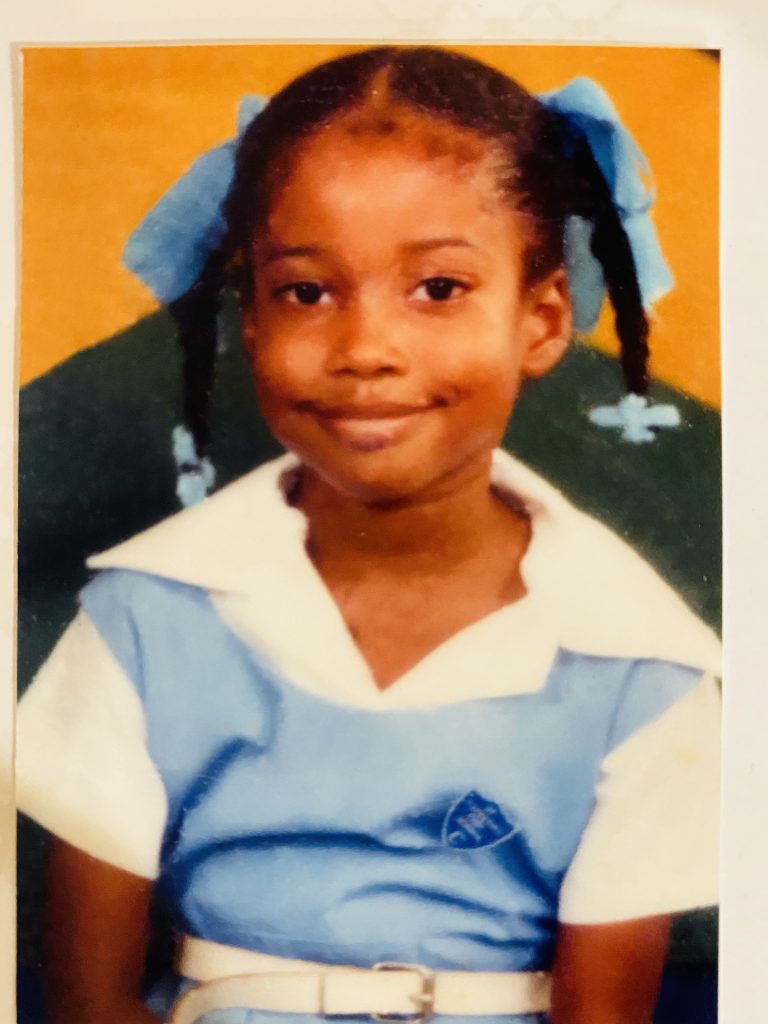 My first experience in America was during grade school. My mother tried to enroll me in the local public school, but administration wanted to put me back a grade simply because I was from another country. They assumed my education was lacking and that I didn't understand or speak English well. My mother spoke up and asked for them to give me a placement test. I passed and was able to stay in my correct grade. This is an example of implicit bias and the implications it could have had if my mother didn't speak up.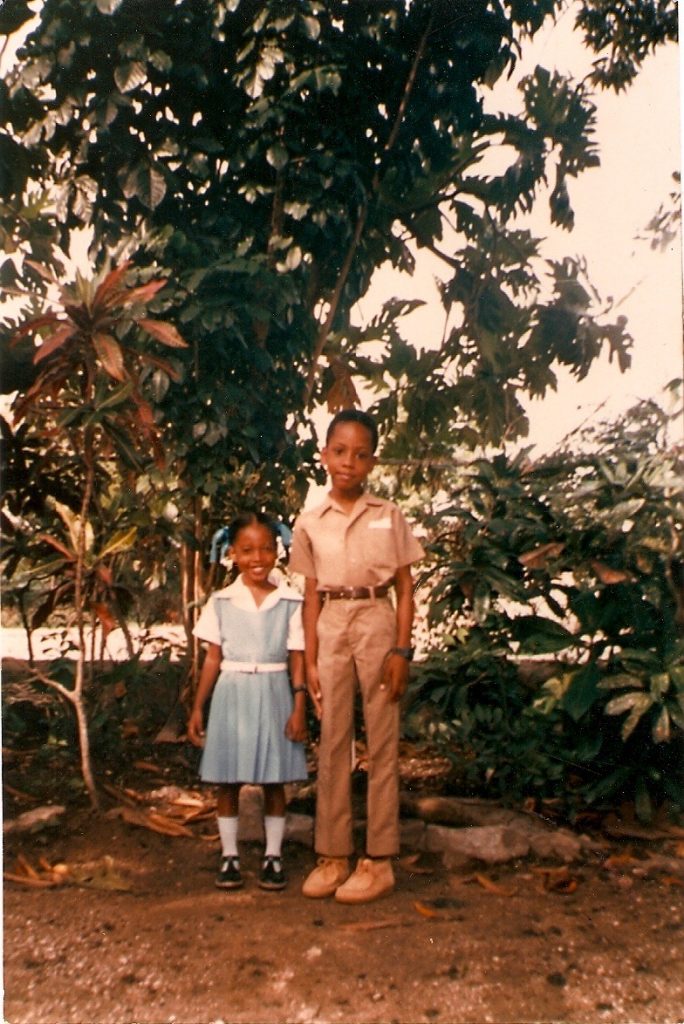 I didn't know much about the field of dietetics until my 2nd year in college when a nutrition advisor explained what dietitians do and where they work – not only in the medical field but also in corporate, food service, wellness, community, private practice, etc. I majored in Food Science and Nutrition with a specialization in Dietetics. The Food Science major was a large class however the dietetics specialization only had a handful of students and as I recall I was the only person of color in that program.
I attended graduate school, completed an internship and began my career at the hospital where I interned. After working as a clinical dietitian, clinical nutrition manager, bariatric dietitian, women's health dietitian etc, I decided to follow my passion to pursue becoming board certified in diabetes care and education. 
While working in the diabetes setting, I have come across training/education that tropical fruits or foods are not good for blood glucose control. However, foods from the Caribbean or African diaspora can be enjoyed in a variety of ways, even to those who have blood glucose issues. As a registered dietitian with Caribbean roots, I try my best to cater to patients based on their food traditions/values, especially those with a similar background. I offer creative ways to enjoy the foods they love while still helping them control their blood glucose. 
I am building a business to focus on providing a holistic science-based approach to women's health and wellness. My experiences as a young girl, teen, & mother coupled with my professional background in the care of women facing medical issues from acne to fibroids, PCOS, or autoimmune disease have been the driving force for the creation of this practice. Using nutrition therapy in collaboration with alternative/ complementary approaches, 360Girls&Women® addresses health differently through the complete lifecycle. I founded 360Girls&Women® for this very purpose, with an official launch coming in early 2021.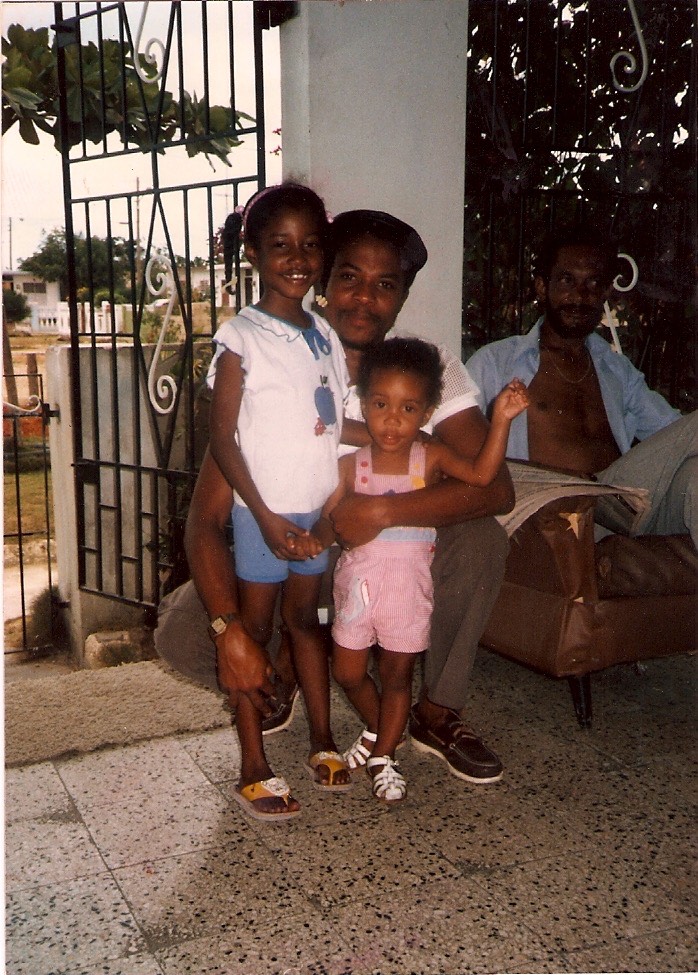 Sue-Ellen Anderson-Haynes is the founder & CEO of 360Girls&Women®LLC, a holistic wellness company for girls and women, She is a Board-Certified Diabetes Care and Education Specialist (CDCES) and National Academy of Sports Medicine (NASM) Women's Fitness Specialist, Certified Personal Trainer. She is a Nutrition & Diabetes Educator at Joslin Diabetes Center. She is a member of the Academy of Nutrition & Dietetics and the Boston Organization of Nutritionist and Dietitians of Color (BOND). Sue-Ellen is currently the assistant health director at her church, Cambridge SDA, previously serving as director for over 5 years, and is a Board Advisor for the Boston Alliance for Diversity in Dietetics (BADD). She is the co-author of two scholarly medical publications in the Surgery for Obesity and Related Diseases: official journal of the American Society for Bariatric Surgery https://www.soard.org/article/S1550-7289(17)30039-4/ppt and American Journal of Managed Care. https://www.ajmc.com/publications/evidence-based-diabetes-management/june-2018?year=2018. She obtained her Bachelor's of Science in Food Science & Human Nutrition, Specialization Dietetics, with minor in Health Science Education from the University of Florida and her Masters of Science in Nutrition & Wellness from Andrews University, Summa Cum-Laude. She enjoys cooking, reading, and going on outdoor activities with her husband and two children.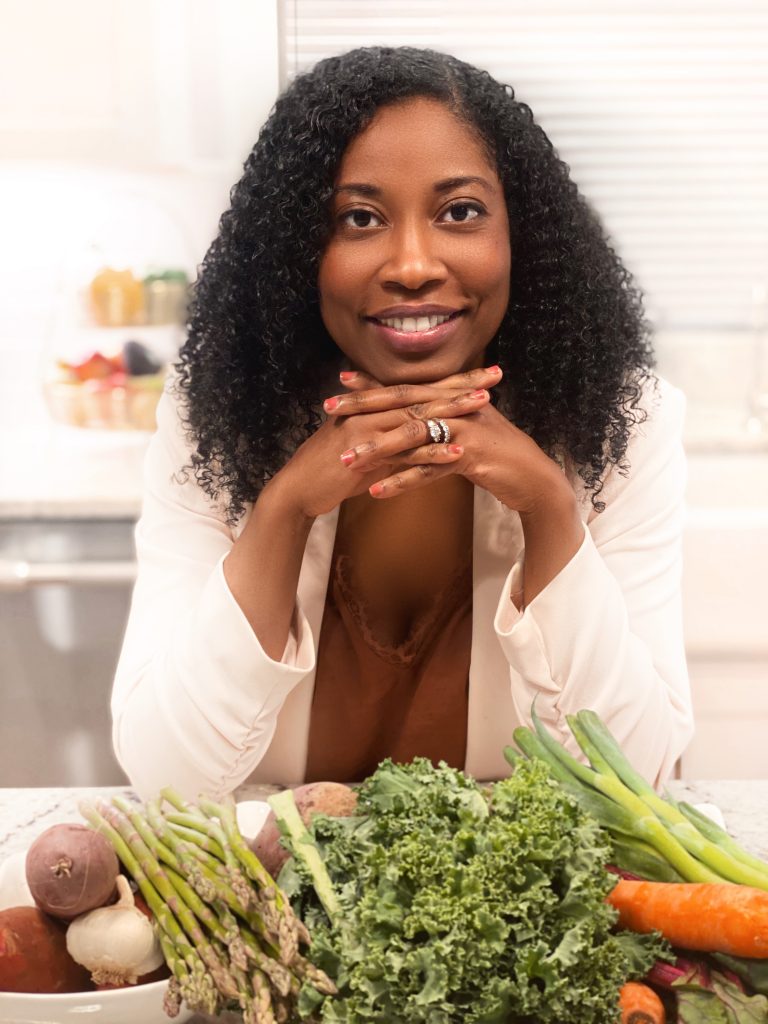 ---
Do you want to contribute to the MAND Blog?
We just ask that it is less than 500 words, and you please submit a photo with a short personal biography to include with the post.
Consider writing your own feature article and send your submission to Sierra Parker and Dana Steinmetz, editors of Today@MAND: newsletter@eatrightma.org.