After many conversations within MAND we have decided to open the blog to the public!
This means many things, but first that we will continue to empower all nutrition and dietetic professionals, through advocacy and education, to serve the public as nutrition experts. We hope an open blog is the right step, and look forward to hearing feedback as we work to serve our community.
---
Asian American Diabetes Initiative with Karen Lau
When I was in high school, I did not think I would become a dietitian. In college, while majoring in biochemistry, I took a class on nutrition and metabolism. This class sparked my interest in nutrition and inspired me to become a dietitian. I realized how food and nutrition connect to different metabolic cycles and affect our health. I loved the science and the practical side of nutrition and therefore decided to pursue dietetics after completing my undergraduate program. Despite enrolling in a school that was strong in an inpatient clinical program, my interest has always been in outpatient care.
After graduating from my dietetics program, I was fortunate to start my career as a Registered Dietitian Nutritionist (RDN) at the Asian American Diabetes Initiative (AADI) at Joslin Diabetes Center, an outpatient diabetes center. A couple of years later, to provide better care for my patients, I have also become a Certified Diabetes Care and Education Specialist (CDCES)(former known as Certified Diabetes Educator, CDE).
Asian Americans (AAs) are the fastest-growing ethnic and racial group in the United States. AAs have a higher risk for diabetes at lower body weight and have the highest diabetes undiagnosed rate. There is much need to raise awareness among AAs and provide culturally tailored care and education for them. As most AAs are immigrants to this country, they face another challenge of navigating through a convoluted and unfamiliar health care system. Language barrier is another obstacle that they may face.
Food is an integral part of Asian culture. We celebrate around food; we may even find identity in food. Too often, I have heard my patients saying, "I will not give up eating rice," or "Diabetes has sentenced me to a lifetime of not having joy in eating." One of my goals is to help them embrace their culture while making healthy eating modifications to help achieve their health goals. Nothing satisfies me more than hearing my patients saying, "now my husband is also eating healthier. I understand that my children are at higher risk for diabetes, and we are working together as a family to eat healthier to prevent and manage diabetes", or sharing with me that "I know that I can eat rice, I can have dim sum, but all in moderation – that's what I have been telling my friends as well!" I could help not only my patients but also their family and friends. They now have a new mindset and lifestyle which can help them live with diabetes with ease.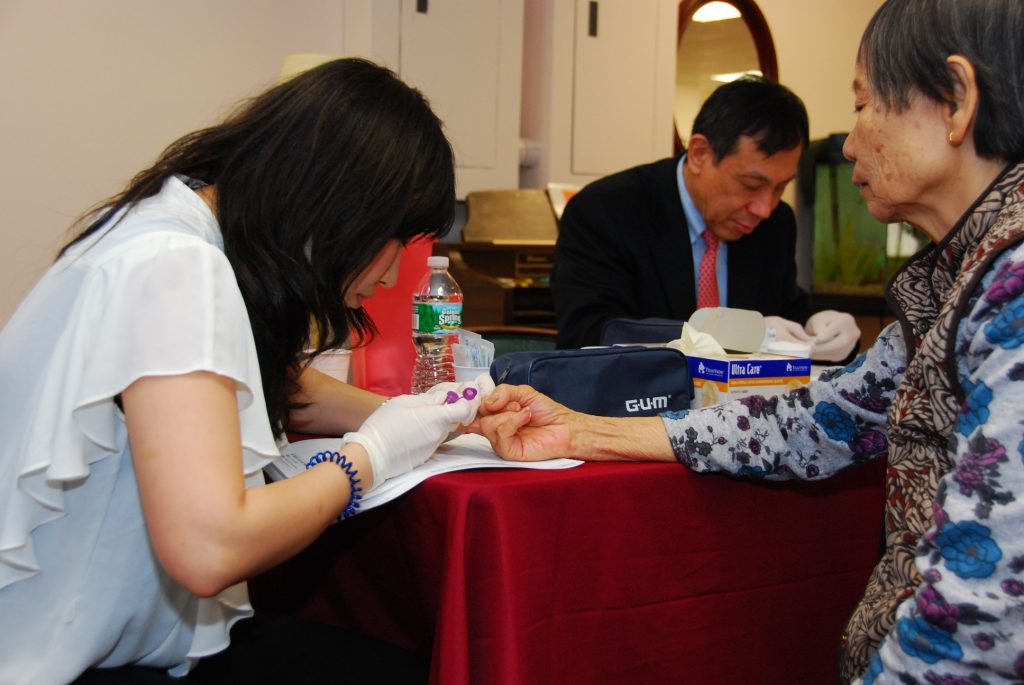 My work as an RDN and a CDCES allow me to provide care beyond healthy eating and providing medical nutrition therapy. Over the years, I have worked with different experts in creating educational materials that are culturally and linguistically tailored. My team has also gone into communities where Asian Americans gather and provide diabetes screening sessions and workshops on healthy lifestyles for diabetes prevention. We have also conducted research to find ways to help Asian Americans better manage diabetes. In addition to providing care, my team continues to advocate for Asian Americans, including changing the ADA guideline to have early diabetes screening for Asian Americans with BMI at 23 kg/m2 or higher.
I have been honored to be an advocate for Asian Americans. Bridging the gaps and providing better diabetes prevention and management for AAs have been my motivation over the years and will continue to be.
To learn about the work of AADI: aadi.joslin.org
To learn more about the national effort of screening Asians Americans for diabetes at a lower body weight: screenat23.org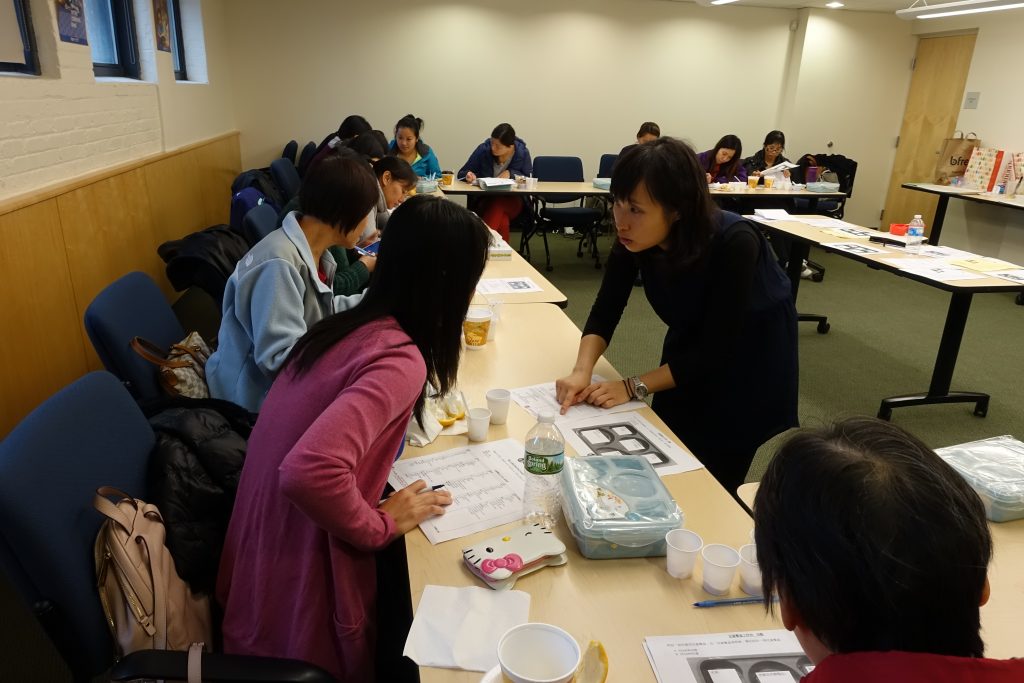 ---
Welcome to the team: Shelby Burns
This month we are proud to feature registered dietitian nutritionist Shelby Burns. After serving two years as elected Awards Chair, Shelby is now the Communications and Public Relations Chair Elect for the Massachusetts Academy of Nutrition and Dietetics.
Shelby is a registered dietitian that focuses on nutrition interventions for optimal gut health and is the owner of a private nutrition practice as well. Specializing primarily in gut health and weight loss, Shelby is passionate about helping her clients manage various chronic health conditions through science-backed approaches.
How did you get started in the field and what do you love most about being an RD?
I knew I wanted to be an RD as early as high school. Growing up playing 3 different sports, I developed a passion for fitness at a young age and realized quickly how important nutritious food was to fueling my workouts and optimizing my athletic performance. I've held many roles in the field of dietetics and sought out every opportunity in order to discover where my calling was, and over the last few years it has become clear to me that internal gut health alongside weight loss is the perfect fit for me. The power of metabolites and the gut microbiome in disease prevention and management is incredibly complex, however it is so rewarding to be continuously learning and applying science to the work that I do with clients. Gut health has become a pillar of wellness, as we learn more and more about how it affects our overall health such as mood, behavior, sleep, etc. (not just digestion and hormonal control!) I am excited for what the future holds.
How did you get involved with MAND?
I started out as the Awards Chair a few years back and when my time was up, I know I wanted to continue my involvement. I love sharing opportunities and information with other RD's and wanted to have an active role in this wonderful community, assisting to further our blog efforts and ultimately our voices! I truly believe that as RD's we are a premier and trusted source of nutrition information and in today's day and age where information is so readily available, it's important to capitalize on that and make sure we are seen as the go-to trusted source.
Personal Facts: I am a proud doggy momma of two who enjoys bodybuilding, crossfit, running, and all things active! I am also a huge foodie who dines out at every opportunity I get and have likely dined at every restaurant in Boston. Naturally, I love travel and experiencing culture through food and various activities and it is something I hope to resume actively again.
Interesting Fact: I had to have esophageal surgery last summer to fix horrendous reflux and went through the Nissen Fundoplication surgery to fix it! Fortunately, my time as a bariatric dietitian helped me recover well and I was able to work with my care team to revamp some of the nutrition protocols and post-op guidelines to allow for easier recoveries for all that decide to undergo this type of surgery.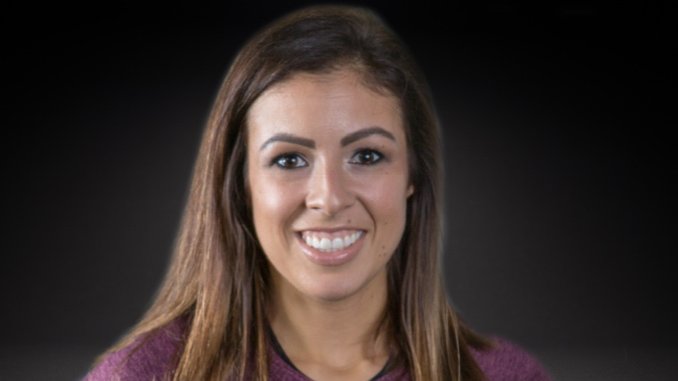 ---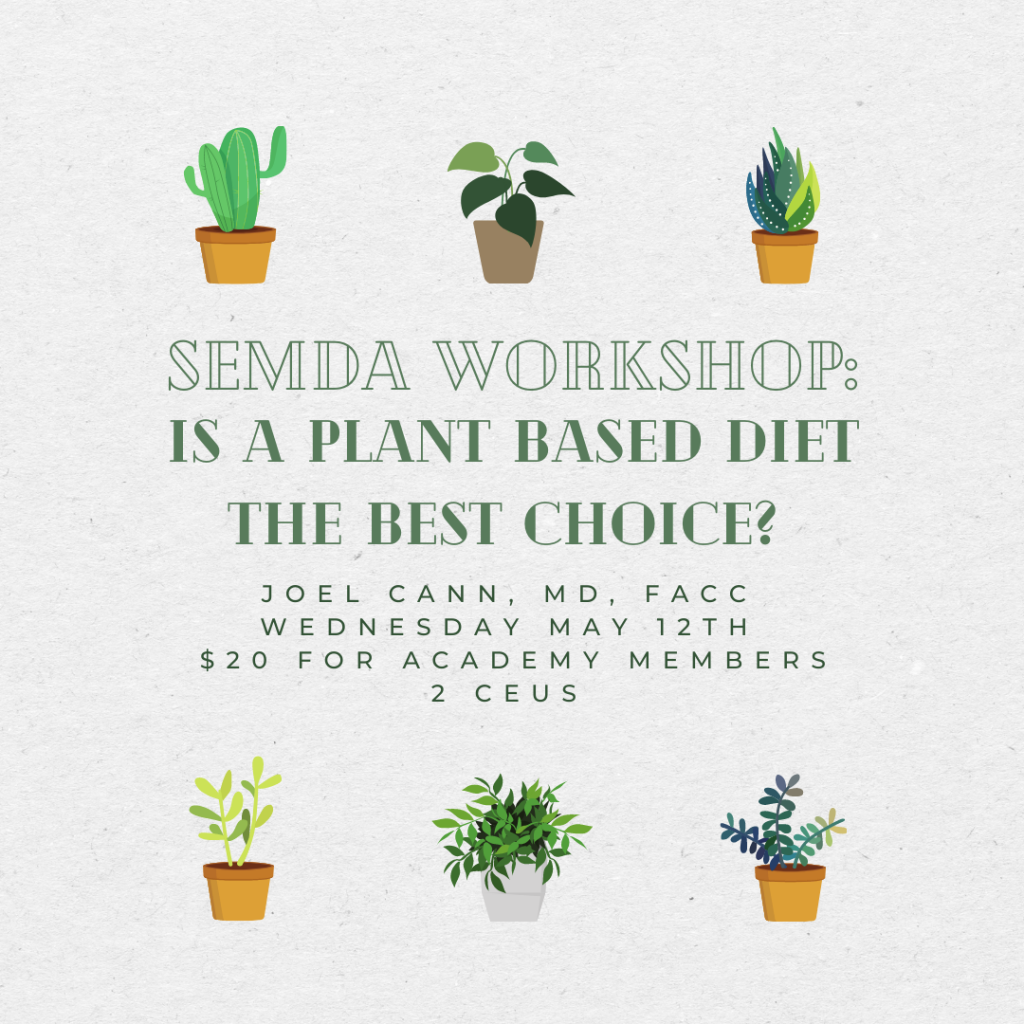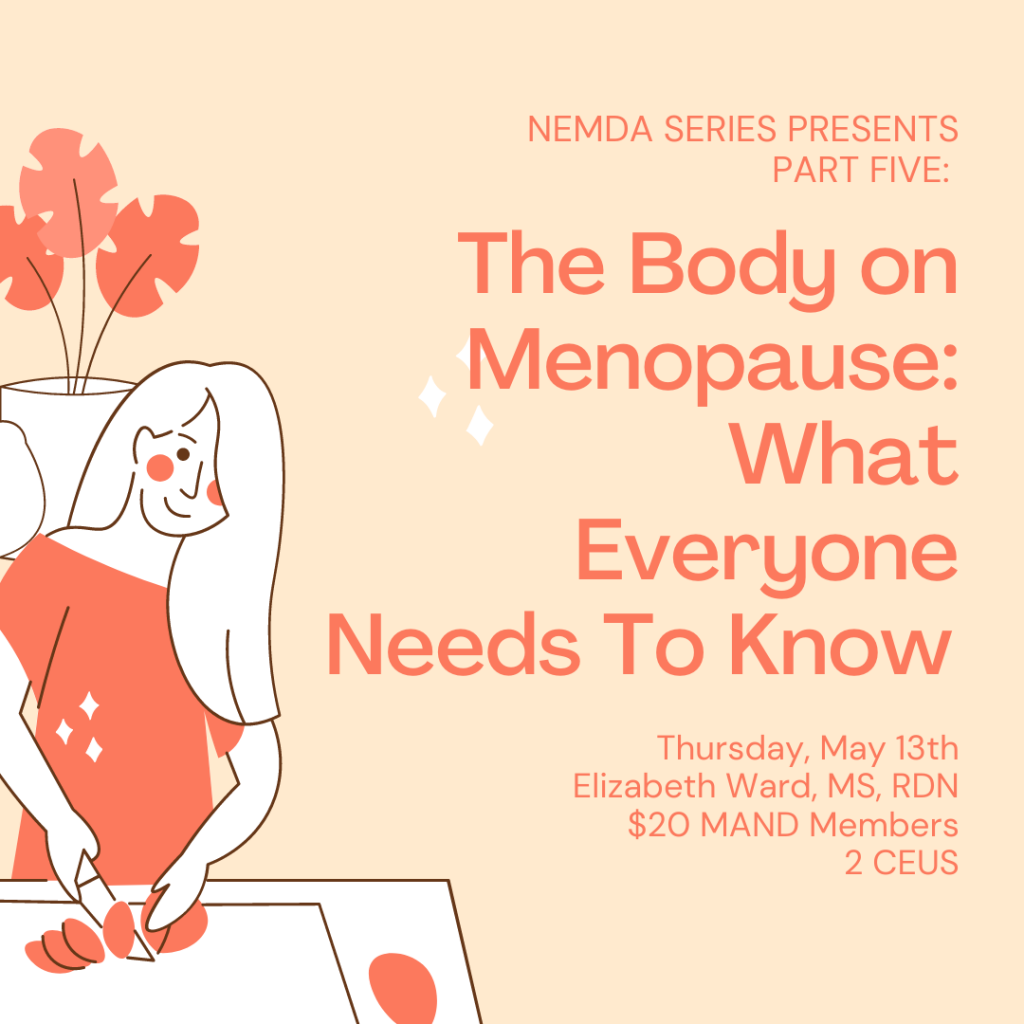 ---
MAND Blog
Have you thought about posting to the blog, but don't know what you could contribute?
At MAND we welcome anything from recipes, your personal update, interesting research articles (almost a mini lit review), pictures from events, podcasts people have been listening to, etc. Just include any resources. Make sure to include your very favorite photo!
Send us an email: newsletter@eatrightma.org.
Disclaimer of Liability: The Massachusetts Academy of Nutrition and Dietetics' Blog strives to provide evidence-based nutrition information. Nothing on this website, its associated blog, or any social media channels should be considered advice or diagnosis. The content is for educational purposes only and not a substitute for personal, professional medical care or diagnosis. MAND does not endorse any products or services mentioned. You are urged to consult your primary care provider regarding any health condition or issue. MAND is not responsible for the content or claims of third party websites or providers.