Dear MAND Members, 
Summer is the start of the new fiscal year for MAND, which means those who have been in elect positions transition into their director roles, and new faces fill their elect roles. It's a time for change and a time for reevaluating the goals of MAND. I am excited to serve as your President and lead this incredible community of dietitians for the next year. I foresee it being a busy one as we plan on addressing the ongoing telehealth reimbursement crisis. 
I am excited to announce that ANCE this year will be in person once again. The last time it was held in person was in 2019, prior to the pandemic. I held the Co-chair role for the ANCE Planning Committee for over 10 years prior to my current position on the Board. It means so much to me to be able to offer our community of dietitians an event where you can learn from experts in the field and network with outstanding dietitians. 
If you are new to MAND, welcome! If you are a MAND veteran, thank you for your ongoing support. MAND wouldn't be what it is without all of you, and for that we thank you. If you have any ideas to share on what MAND can be doing differently to support our dietitians, please reach out to me at president@eatrightma.org. 
Cheers to a happy, healthy, and productive year ahead! 
Sincerely,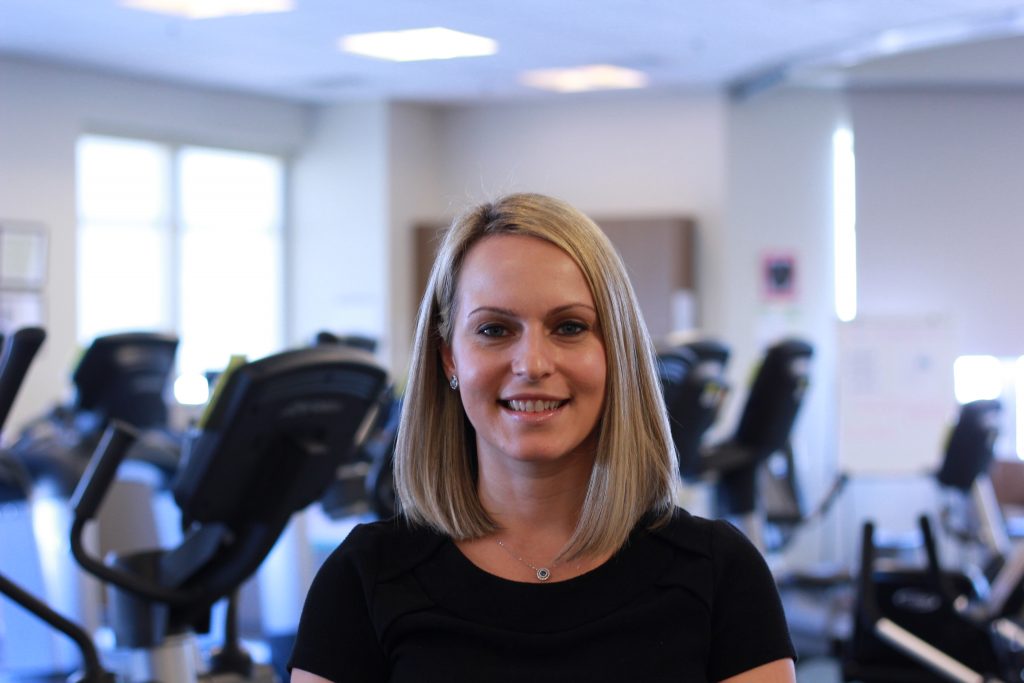 Frances Parpos, RD, LDN, CDCES