Boston Alliance for Diversity in Dietetics (BADD) has launched!
In May 2020, led by Michele "Shelly" DeBiasse, PhD, RDN and Deanna Belleny, MPH, RDN, the Boston University's Didactic Program in Dietetics was selected by the 2019-2020 Diversity & Inclusion Committee of the Academy of Nutrition and Dietetics (Academy) to receive the 2020-2022 Diversity and Inclusion Promotion Grant ($10,000). This grant is awarded every two years to one ACEND-accredited program "to support minority recruitment and retention projects by dietetics education programs accredited/approved by the ACEND, dietetic practice groups, member interest groups, and Academy affiliates."
Consistent with its mission and core values, BADD will engage in the following activities and events to improve diversity and inclusion:
Annual Meeting- Convening all BADD and non-BADD students, interns, and professionals to discuss the status of diversity and inclusion in dietetics and how to accelerate progress.
Scholarship – Raising and awarding at least $6,000 to students from underrepresented minority groups each year.
Mentoring – Providing free mentoring for interested students from underrepresented minority groups.
Pipeline development – Promoting the dietetics profession to high school students from underrepresented minority groups.
Professional Development – Providing CPE opportunities to encourage continued engagement with credential dietetics professionals in the Boston area.
New AND Member Interest Group – Establishing a new Academy of Nutrition and Dietetics member interest group, the Nutrition and Dietetics Professionals for Diversity & Inclusion in Dietetics group (NDPDID).
Get Involved: To join BADD, please visit their website: https://sites.bu.edu/badd/. On the "Contact Us" page there is a form to complete to become a member.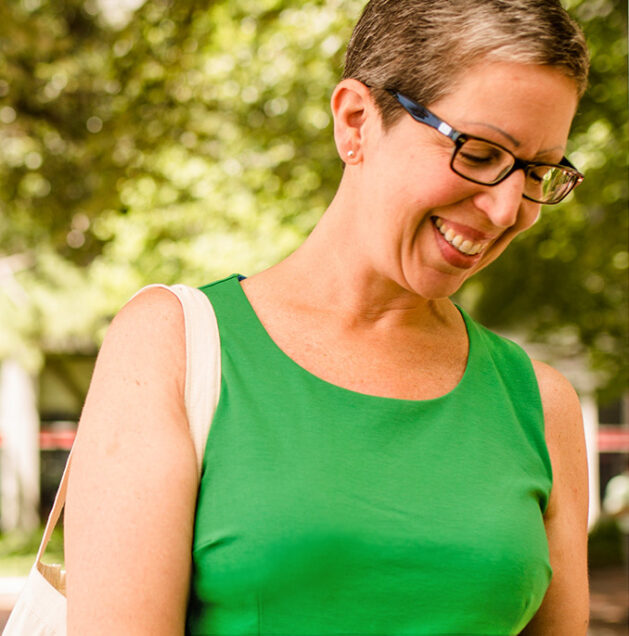 ---
---
Book Review: Nancy Clark's Sports Nutrition Guidebook, Sixth Edition (2019)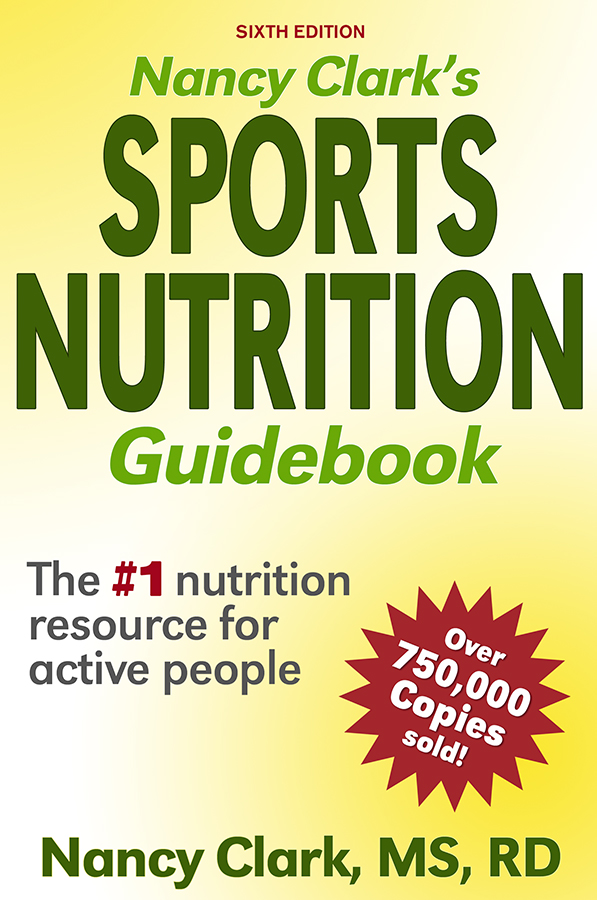 Nancy Clark has done it again! The newly published 6th edition of her Sports Nutrition Guidebook has all the elements that made her first 5 editions a must-have on the bookshelf of thousands of active people and more.
Nancy has a gift for explaining nutrition concepts in clear, simple language. She manages to pack scientific data without overwhelming the reader. Recognizing that some of her readers will be active individuals trying to wade through voluminous and often conflicting nutrition advice while others will be competitive athletes, she divides her book accordingly. And understanding that concerns about body weight underpin the eating behaviors of many, she devotes an entire section to this topic.
Explaining the body's need for carbohydrate, Nancy clarifies important terms such as glycogen, glycemic index, and glycemic load. She explains why carbohydrate foods provide an important source of fuel and other nutrients, how to time carbohydrate intake around workouts, and provides suggestions for balancing carbohydrate foods with protein for improved satiety. Her discussion of protein includes recommended intakes, a review of protein powders, shakes, and bars, and practical tips for providing the optimal amount of protein throughout the day. She helps individuals determine their unique fluid needs, and helps the reader create performance-enhancing pre-workout and recovery meals. The needs of many different types of people and athletes are covered, from young athletes to older, from pregnant women to vegetarian competitive athletes. Also included is information for the injured athlete, an important topic as appropriate nutrition is needed for recovery yet many fear loss of muscle and weight gain with inactivity.
The section on body weight could be a book in itself. She discusses the need for body fat, then progresses to explaining the role of exercise in weight management. This is an area rampant with misinformation, and Nancy does a superb job of debunking myths. Understanding that some of her readers may be struggling with disordered eating and poor body image, she provides information designed to improve body acceptance while suggesting reaching out to a therapist if needed. Healthy weight gain is also addressed in a way that cuts through the fiction and provides clear recommendations for achieving this goal.
Nancy's use of examples and visual aids is a homerun hit – be it a diagram of a plate, or tables of nutrients sources. She includes fun fact or fiction text boxes which helps keep the reader engaged and debunks a lot of common nutrition myths / misinformation. No nutrition book is compete without recipes, and this one packs plenty of tasty, easy-to-prepare ones complete with nutrition information.
Nancy makes it clear that each athlete and individual is different. Rather than using a one-size-fits-all approach, she gives practical information to help create a diet that fits best for you. This is a great resource for clients, friends, and family members who need help supporting their active lifestyles with nutrition and for athletes looking to boost performance.
Reviewed by Karen Dolins EdD, RD, CSSD, adjunct faculty of the Nutrition and Exercise Physiology Program at Teachers College of Columbia University in New York City.