Overnight oats can be a delicious, quick, and healthy on the go breakfast option. If you've been following this trend but aren't sure of how to get started check out this recipe from one of our very own members, Bree Orchard.
Pro tip: They only need to be refrigerated for 2-3 hours; overnight isn't always necessary. So, they can also be eaten as a snack!
Overnight Oats:
½ cup milk of choice (I typically use almond, oat, or coconut)
1-2 tbsp peanut butter
1 banana
½ cup dry oats (can use any type of oats)
½ cup fruit of choice (I personally like blueberries)
Sweetener of choice if desired
Directions: Place ½ cup of oats in a mason jar or container of choice. Blend milk, peanut butter, and banana in a blender. Pour over oats and mix. Top with blueberries or other fruit of choice. Cover and put in the refrigerator overnight (or 2-3 hours if you want it as a snack for later).
Other great additions: coconut flakes, chocolate chips, chia seeds, flax seeds, strawberries
About Bree: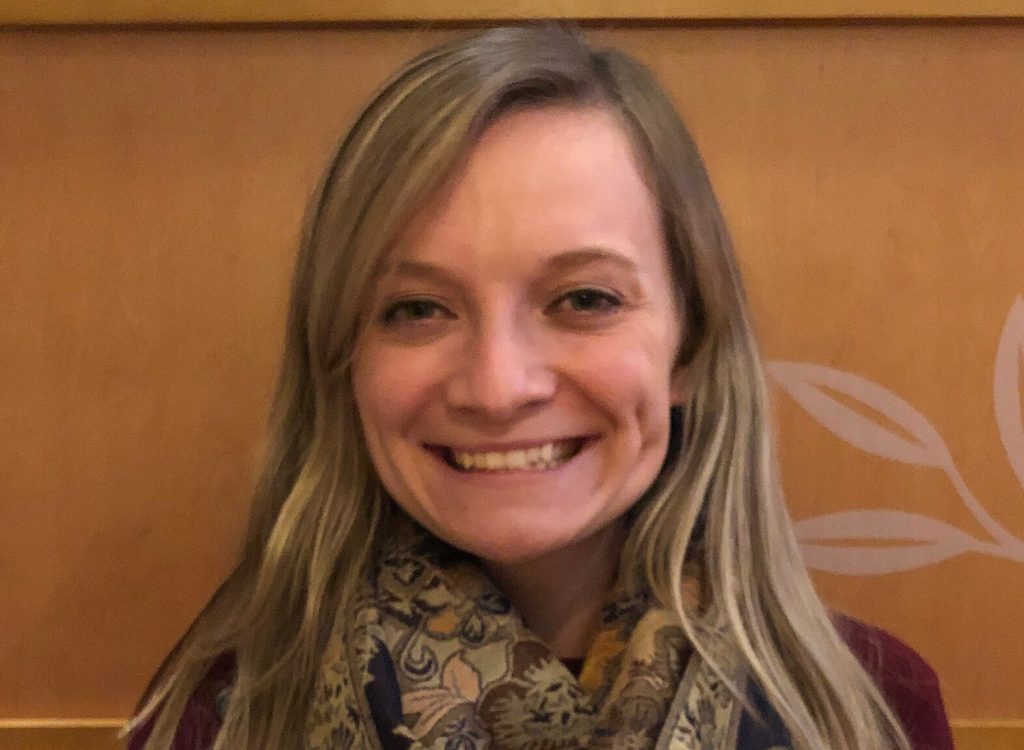 Bree Orchard received her bachelor's degree in Human Nutrition/Dietetics from The Ohio State University in May of 2019. Upon graduating, she began her dietetic internship at UMass Amherst and graduated in June of 2020. After completion of the DI, she pursued a master's degree in Sport and Exercise Science from Merrimack College and graduated in May of 2021. Currently, she works full-time as an outpatient dietitian for Trinity Health of New England at Mercy Medical Center in Springfield, Massachusetts.
MAND Blog
Have you thought about posting to the blog, but don't know what you could contribute?
At MAND we welcome anything from recipes, your personal update, interesting research articles (almost a mini lit review), pictures from events, podcasts people have been listening to, etc. Just include any resources. Make sure to include your very favorite photo!
Send us an email: newsletter@eatrightma.org.
Please note we check this email about 1-2 times each week. We receive many submissions, but will do our best to reply to each request.
Disclaimer of Liability: The Massachusetts Academy of Nutrition and Dietetics' Blog strives to provide evidence-based nutrition information. Nothing on this website, its associated blog, or any social media channels should be considered advice or diagnosis. The content is for educational purposes only and not a substitute for personal, professional medical care or diagnosis. MAND does not endorse any products or services mentioned. You are urged to consult your primary care provider regarding any health condition or issue. MAND is not responsible for the content or claims of third party websites or providers.